Erasmus+ Teaching Mobility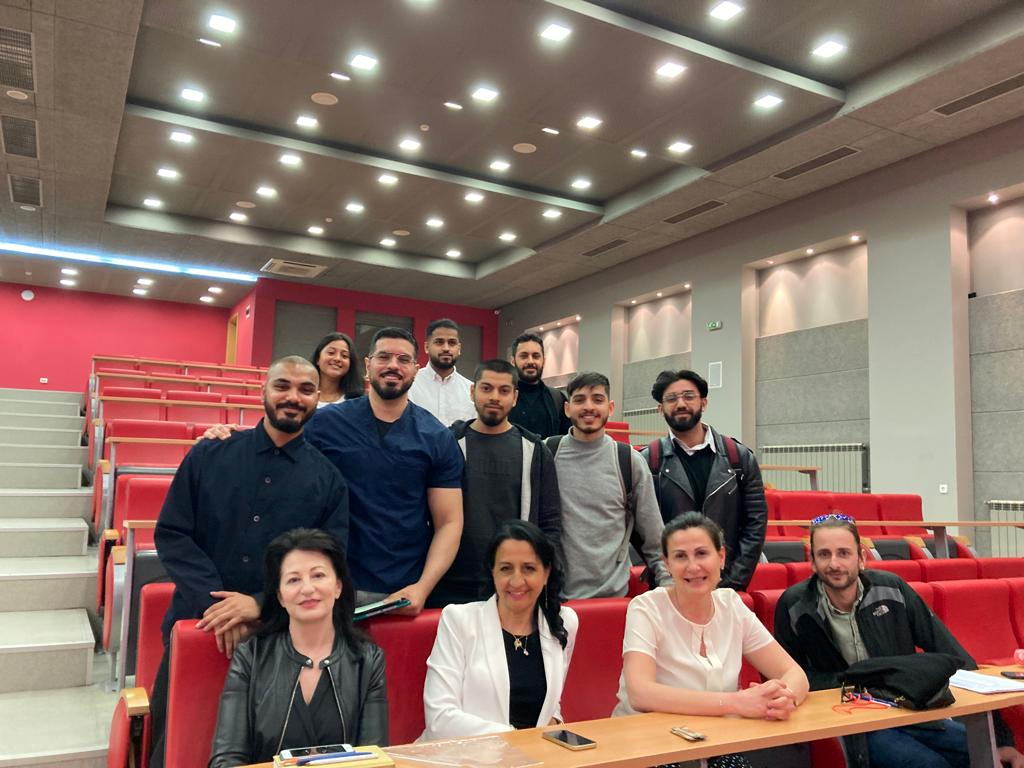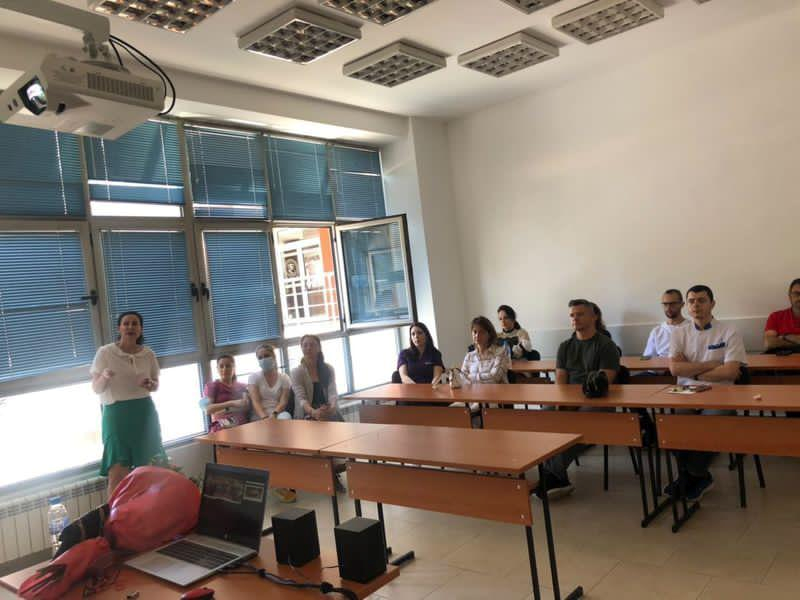 In the scope of Erasmus+ Teaching Mobility, Assoc. Prof. Magrur Kazak visited Plovdiv Medical University, Faculty of Dental Medicine between 09-13 May 2022, Bulgaria.
During the Erasmus+ Teaching Mobility Program, Assoc. Prof. Kazak had the opportunity to present Bahçeşehir University and talked about the resources, introduce the faculty of dentistry, and give information about the education. Besides Dr. Kazak has invited the faculty members and students of the Faculty of Dentistry of Plovdiv University within the scope of Erasmus.
Bahçeşehir University is pleased to announce that an inter-institutional agreement has been signed with Plovdiv Medical University in the fields of Dental Medicine and Medicine within the scope of the Erasmus+ Program (2021-2027).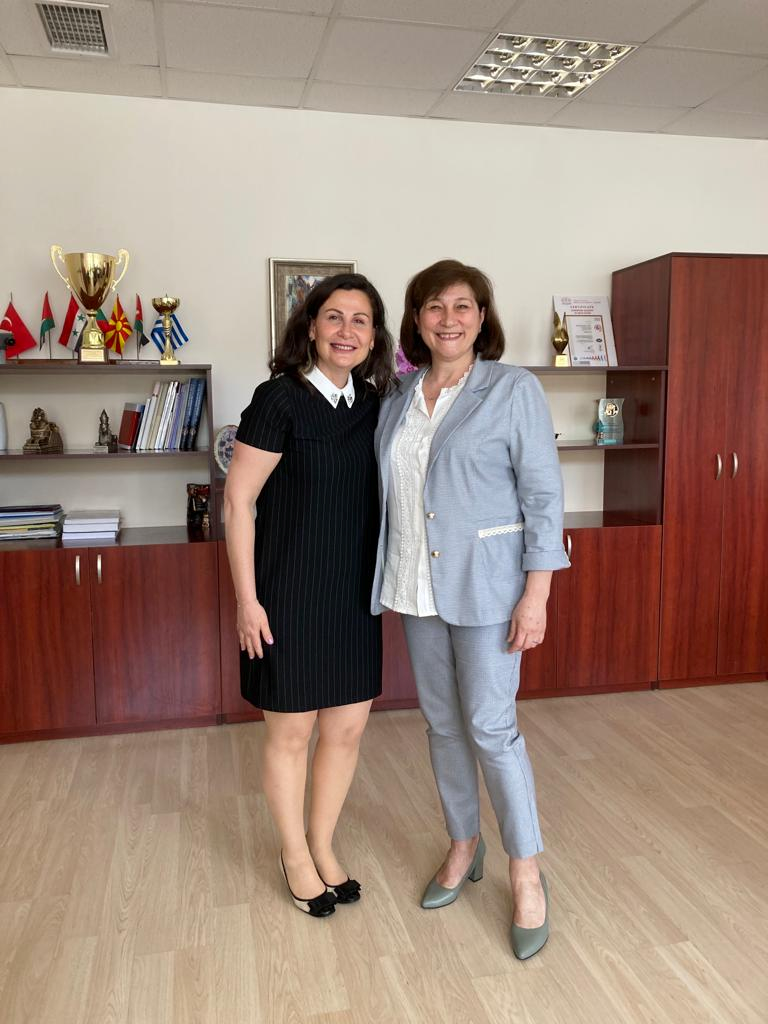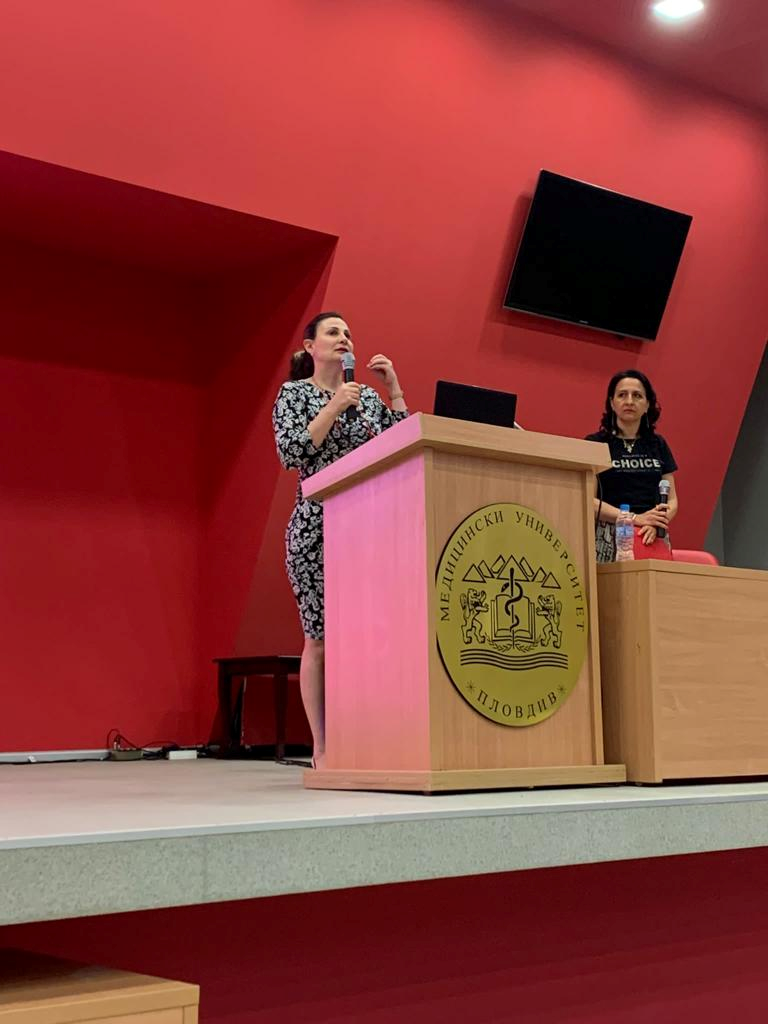 On the first day of the Teaching Mobility, Dr. Kazak visited the Erasmus office of MU-Plovdiv and then had a meeting with the Dean Prof. Dr. Veselina Kondeva from the Pediatrics Dentistry Department, Vice Dean (International Relations) Prof. Ilian Hristov from the Department of Prosthetic Dentistry Vice Dean (Science and Research) Prof. Iliana Stoeva from Department of Diagnostic Imaging, Dental Allergology and Physiotherapy and Assoc. Prof. Vesela Stefanova from Operative Dentistry and Endodontics Department.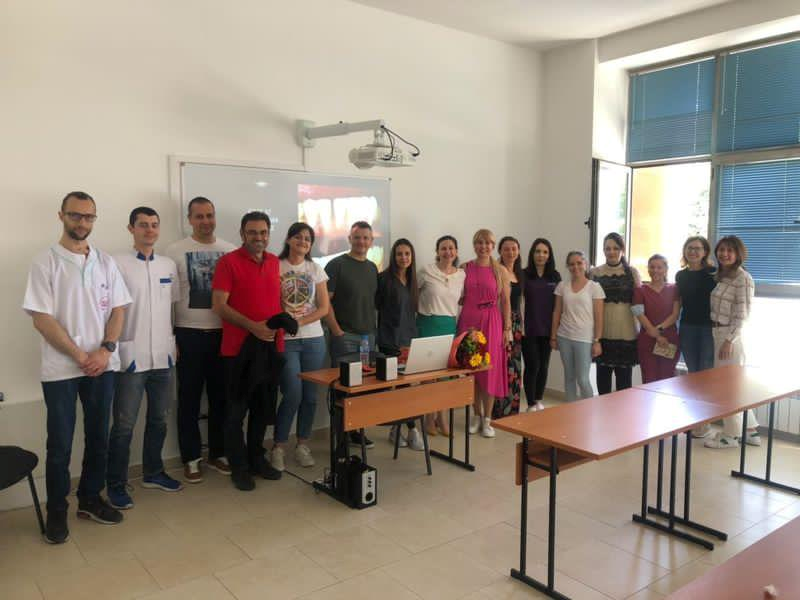 On the second day of mobility, Dr. Kazak attended the Forum for Clinical Case presentation of 6th-year students as a Visiting Professor. The next day Dr. Kazak spent half a day with the 4th-year students in the Endodontics Department for teaching exercises and in the afternoon she gave a lecture to the undergraduate students titled 'Basic Concepts in Black Cavity Preparations'. At the end of the lecture, a Q&A session was performed with the students. On the 4th day, she was welcomed by the Head of the Department of Operative Dentistry and Endodontics Prof. Dr. Neshka Manchorova then gave another lecture based on Case Presentations in front of the department team. Last day of the mobility, Assoc. Prof. Kazak visited the Medical Museum with Prof. Dr. Georgi Tomovi from Periodontology and Oral Science Department. She had tours and meetings with professors in the departments and in highly specialized centers of the Faculty of Dentistry.